How's the Climate in Costa Rica?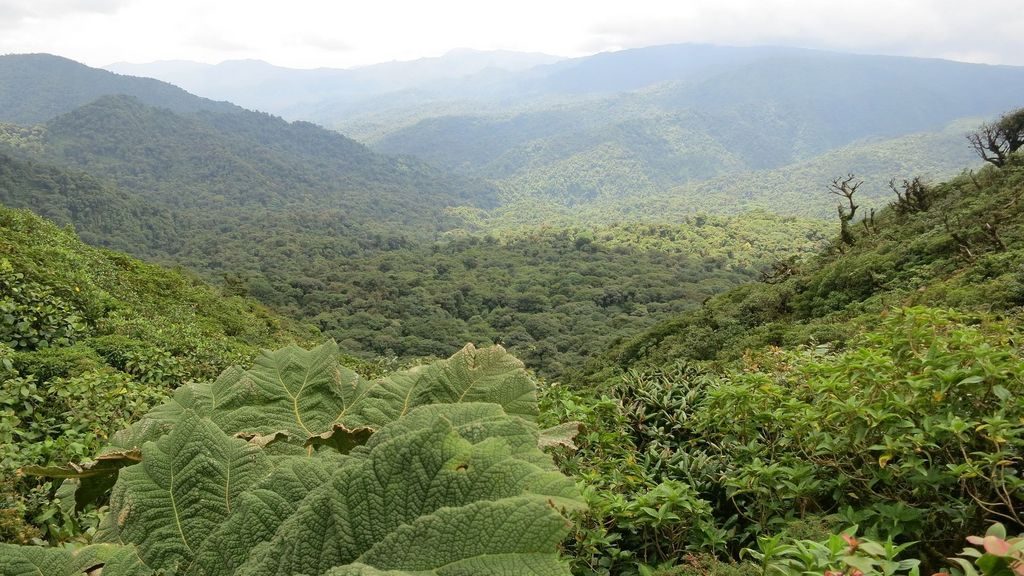 When planning your next adventure, considering the climate of your destination is crucial. If Costa Rica is on your list, you're in for a delightful experience. Renowned for its lush rainforests, pristine beaches, and vibrant cities, this tropical paradise offers a climate that's just as enticing. So, if you're about to embark on your Costa rica Vacations,keep reading to understand what to expect in terms of weather, especially if you're considering using rent a car for a road trip across the country.
Months of the Year that are Summer in Costa Rica
In Costa Rica, the season's nomenclature is a bit different than what many might be used to. Rather than referencing "summer" and "winter," locals refer to the seasons as "dry" and "rainy." The dry season, commonly known as the Costa Rican summer, typically runs from December to April. During this period, you can expect abundant sunshine, especially in the Pacific coastal regions. It's an ideal time to explore the country, take a road trip, or just lounge by the beach. And if you're driving around, make sure you have your "car driving license" handy.
Months of the Year that are Winter in Costa Rica
Referred to as the rainy or green season, Costa Rican "winter" spans from May to November. While you can expect regular rain showers, it doesn't mean continuous downpour. Often, mornings are sunny and pleasant, with rains pouring in the afternoon. This season gives life to the lush landscapes Costa Rica is famous for. If you're a nature lover, this is a great time to see the forests at their greenest. Remember, if you're considering rent a car during this period, it's wise to opt for vehicles suited for wet conditions, ensuring safety on your journey.
In conclusion, the climate in Costa Rica offers a unique blend of sunny, dry days and refreshing, rainy ones. Whether you're visiting during the dry summer months or the lush rainy season, there's always something special waiting for you in this Central American jewel. Just ensure you're prepared with your "car driving license" and consider all your transportation options, including the reliable services of Poas rent a car" to make the most of your trip. Safe travels!